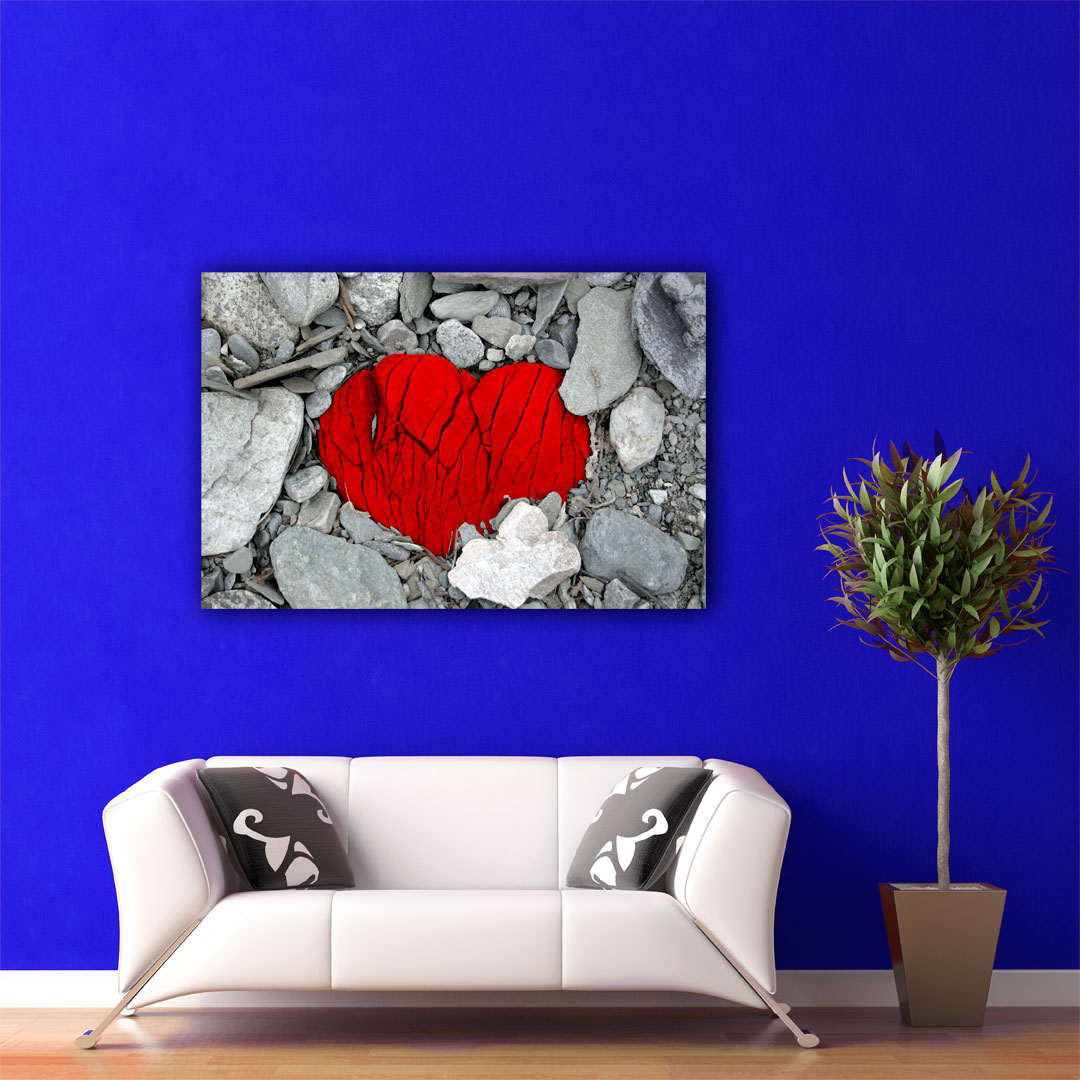 Excuse our lack of correspondence, it has been a busy season. What with Art shows in and around Port Credit & Mississauga, photos with Santa etc, time was sparse to work on our web.
So today I took some time on working up a few samples of what one of my favourite prints, Heart of Fundy, would look like in different settings. I will eventually do this for all our prints, as it really puts them into perspective…
The heart was an actual stone I found during Low Tide at the beach of Hopewell Rocks New Brunswick.
Click on the images for larger versions.
The Heart, as well as our other prints, is available on Amazon.